State of the
Aluminium Art
Innovation & Adoption
Thank you for your interest in OMF Performance Products! OMF is now celebrating two and a half decades of business in the Off-Road aftermarket industry, after being born in 1982 because of what I saw as a lack of high-quality aluminum components within this rapidly expanding sport.

Painstakingly developed, thoroughly tested and proven in the field as well as on the track, our work simply represents the sharpest point on the cutting edge. After you spend some time browsing our website, we sincerely hope you'll agree.



Tim Orchard, President & Proud Member of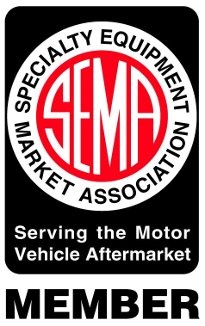 At any given day, we have a dedicated team of 8 to 12 employees working at our 7,200 square foot facility in Riverside, California. We are a very niche company that specializes in special items. Meet the crew that makes things happen daily!
Meet the Crew